Aqueous Degreaser Plus
Cleans Up for Can Printers
A large beverage can manufacturer approached Mykal for a more user-friendly cleaner to remove wet and dry ink from their printing production areas, with a specific interest in De-Solv-it® Aqueous Degreaser-Plus (DSI 3000E).
Previously, they had used an inexpensive but highly flammable mixture of solvents to clean these areas by hand but were looking for a safer process.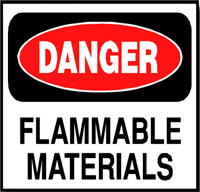 Successful trials were carried out with the dried-on ink treated with neat Aqueous Degreaser-Plus (DSI 3000E) before being removed by a floor scrubbing machine using a diluted 5% solution.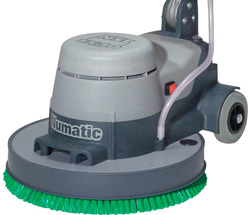 Following these trials, the floors are now cleaned regularly using just the automatic floor scrubbing machine and a 5% solution.
This customer is now placing regular orders for 1000 litre IBC's of Aqueous