Aquasolv Spray Wash Cleaner-VCI
Case study n. 2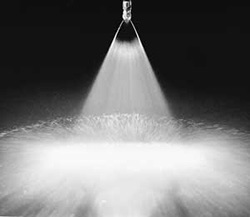 Mykal Industries were approached by a large engineering company in the Midlands to help improve the cleaning levels and overcome corrosion problems between the manufacture and assembly of cast iron engine components. These components are machined and cleaned prior to being exported to a large engine manufacturer.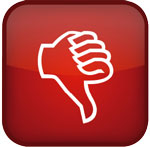 Because the components were shipped dry with limited corrosion protection, rusting had occurred in the past. This resulted in components being returned for reworking which was both expensive and detrimental to their customer relations.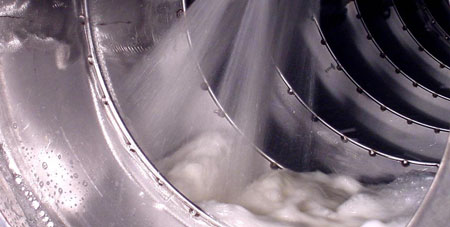 After factory trials with Aquasolv Spray Wash Cleaner-VCI (Aqua 10VCI) in a spray washer at a concentration of 5%, the results showed a high level of cleanliness.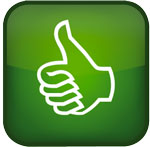 Components cleaned with Aquasolv and their current aqueous solution were set aside to compare the level of corrosion protection. The components cleaned with Spray Wash Cleaner-VCI (Aqua 10VCI) offered three times the level of protection offered by their existing product, allowing them to store components up to six weeks.
Following these successful trials the first order was placed for 400 litres of Spray Wash Cleaner-VCI (Aqua 10VCI), and a test program put into place to monitor the concentration in each machine.